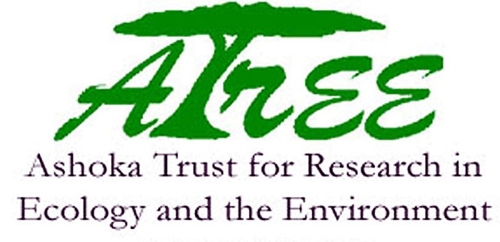 Offered by
Ashoka Trust for Research in Ecology and the Environment (ATREE)
About ATREE
ATREE is an environmental research organization that focuses on biodiversity conservation and sustainable development. It is based in Bangalore and recognized as a PhD research centre by Manipal University. ATREE's interdisciplinary doctoral programme is perhaps the only one in the country with faculty from across relevant natural and social science disciplines.
About the Fellowships
ATREE invites applications for admission to its Doctoral Research Programme for the academic year starting August 2013.
Applications are invited from highly motivated students with a Master's degree in any branch of the social, natural, or engineering sciences. Students will undergo intensive course work and will be expected to undertake independent research on any environmental topic under a multi-disciplinary dissertation committee.
Students are expected to join the programme full-time and 5-year fellowships will be provided for maximum of 10 students. Fellowships range from Rs. 16,000 to Rs. 18,000 per month.