The Amphan cyclone has disfigured the lives of people living in the Sundarbans. Houses have been torn apart, farms have been filled with brackish water making the land unsuitable for farming and betel leaves have been destroyed. People in the Sundarbans are in a life-threatening situation with makeshift shacks to live in and no means to earn a living.
Locals had expected to get through the corona virus pandemic by living off their savings and small incomes in their homeland but Amphan destroyed whatever little they had left. Families that were saving to start fishing or other businesses will have to start from square one all over again and this time it would be a feat considering the sheer appalling scenario in the Sundarbans at the moment.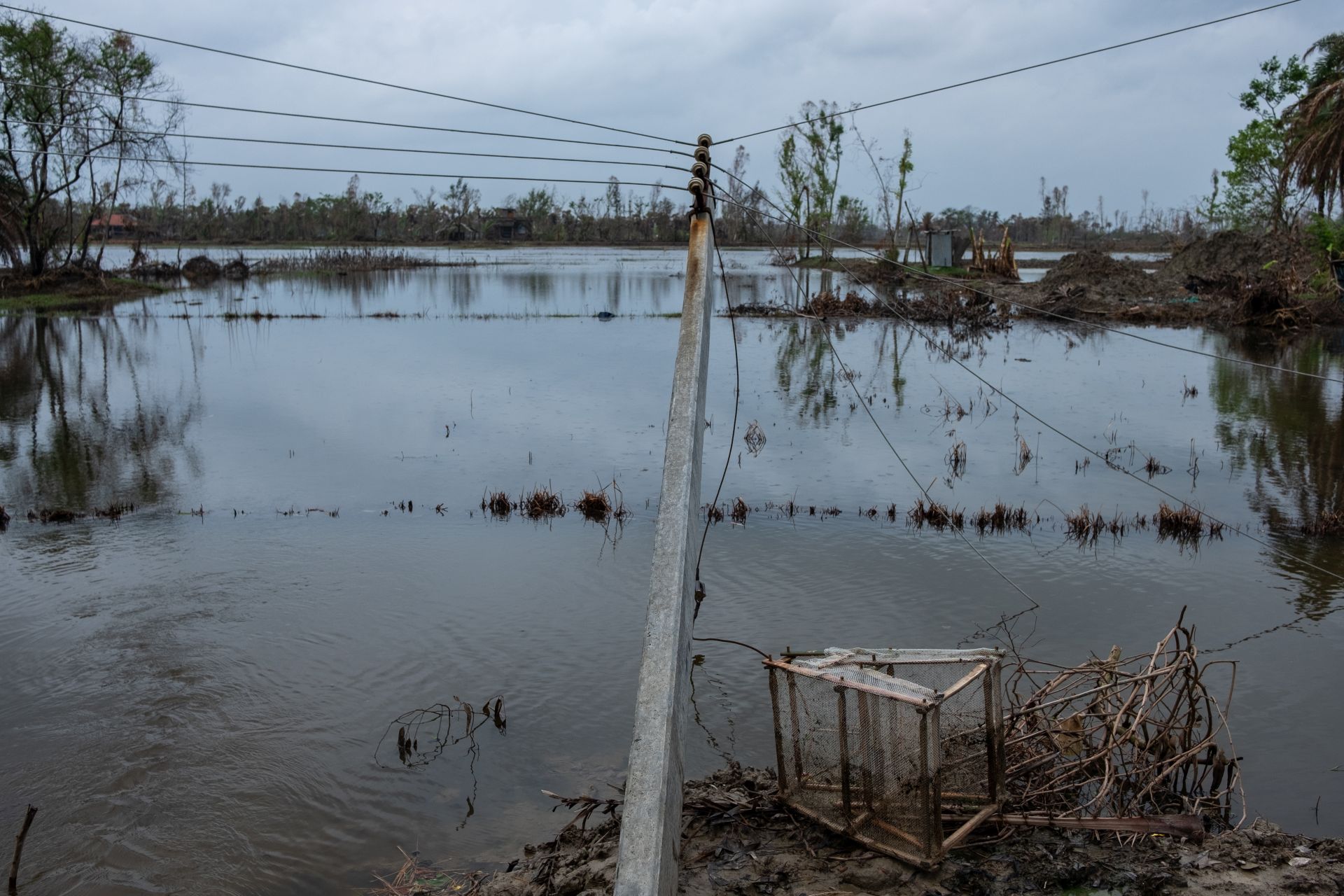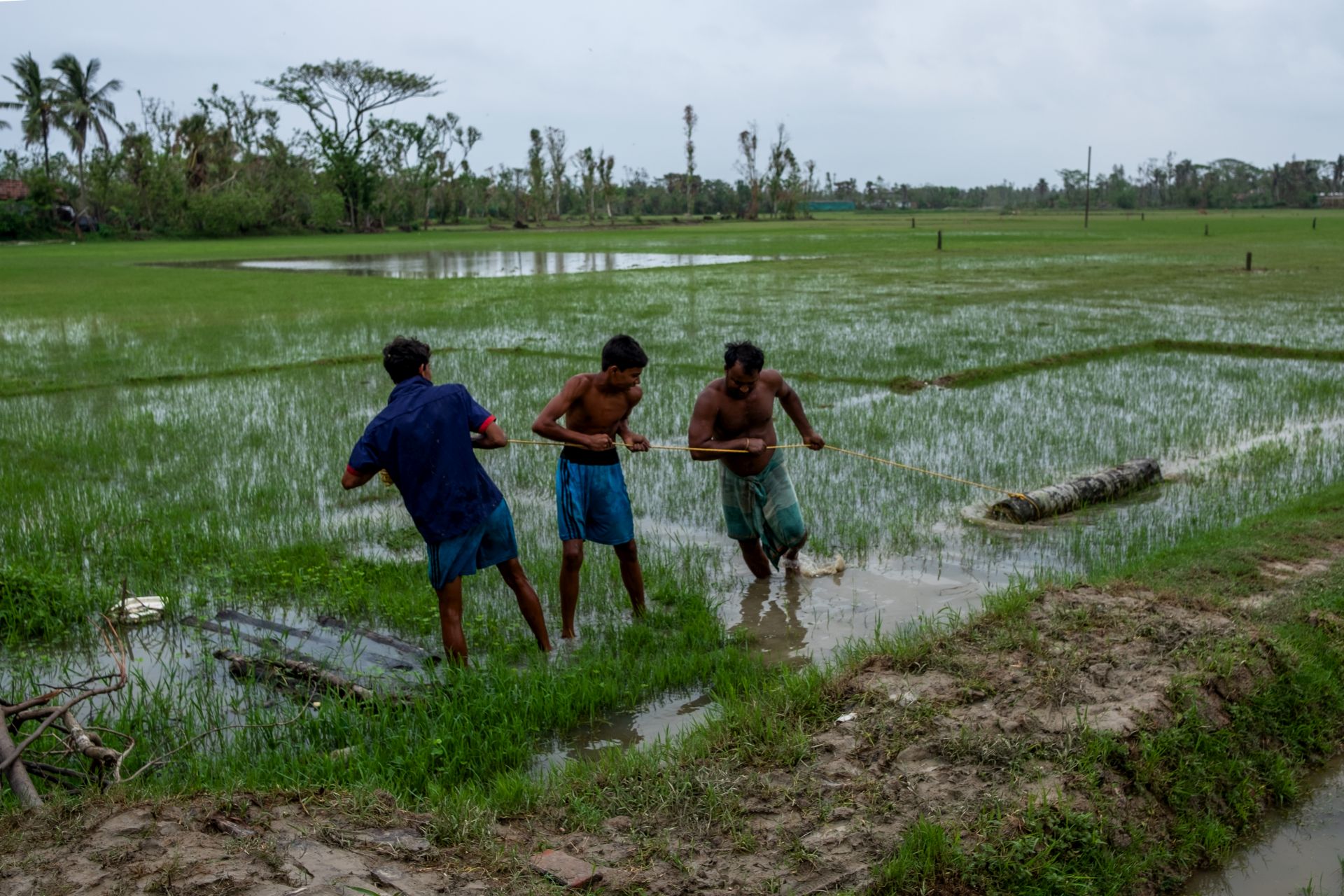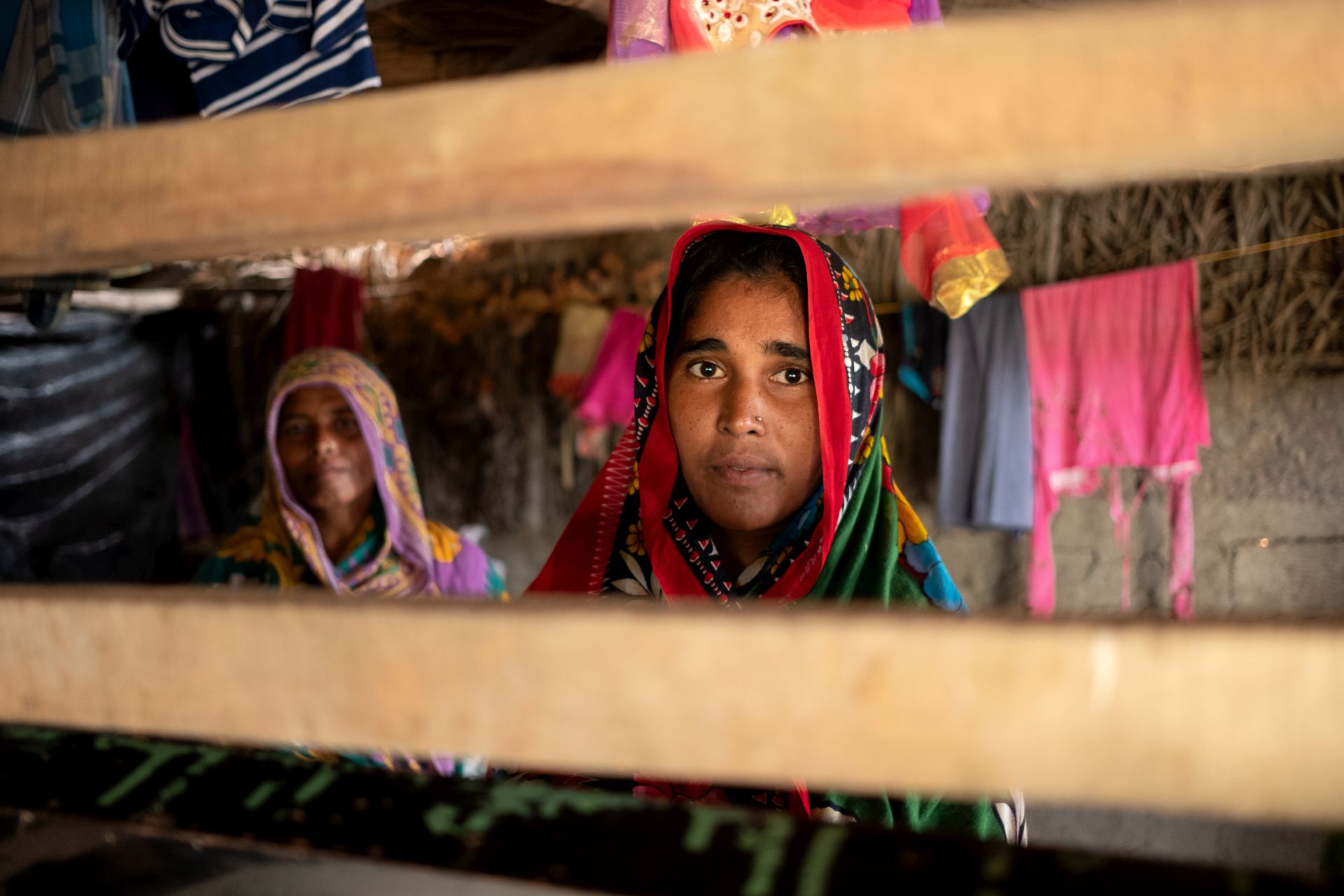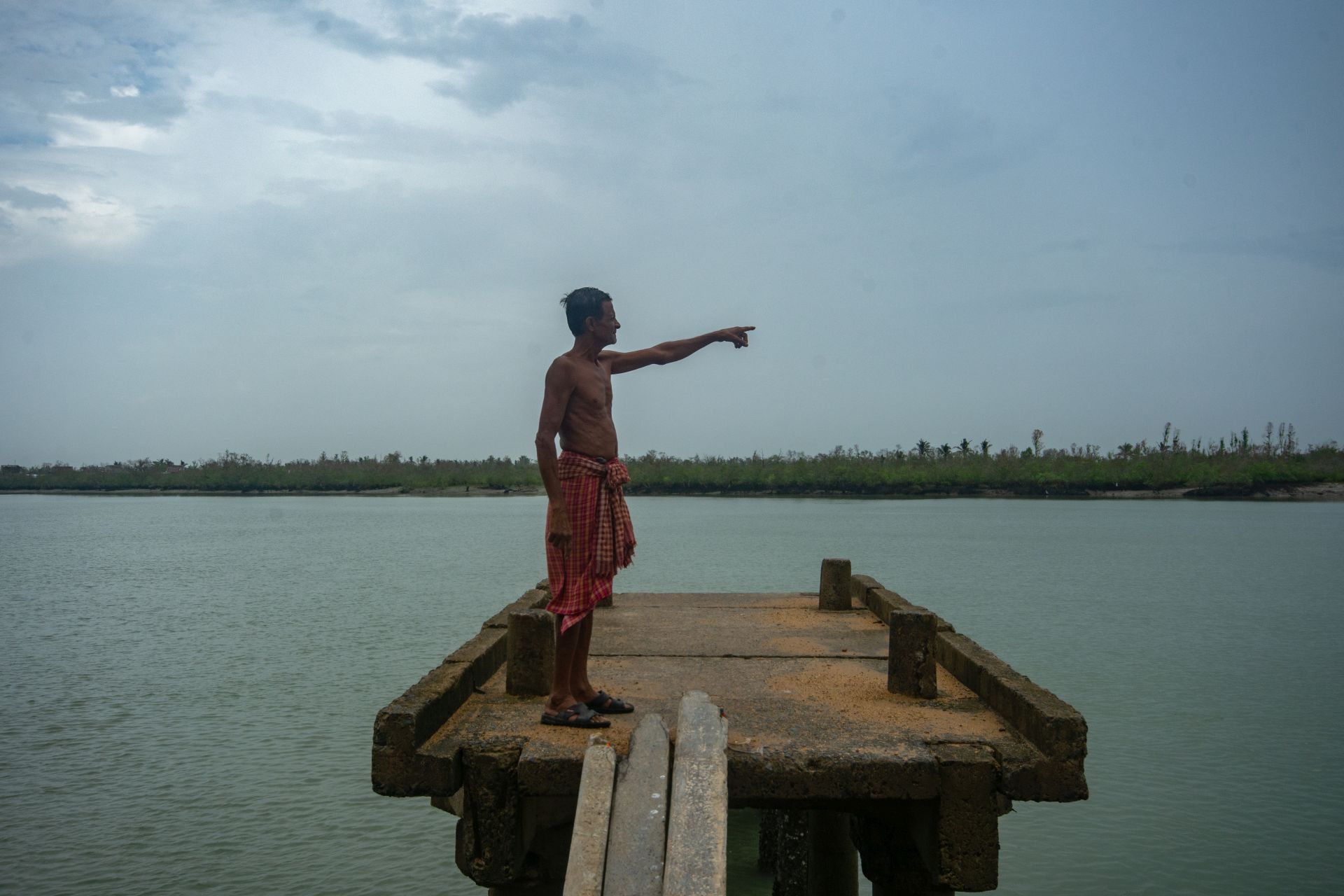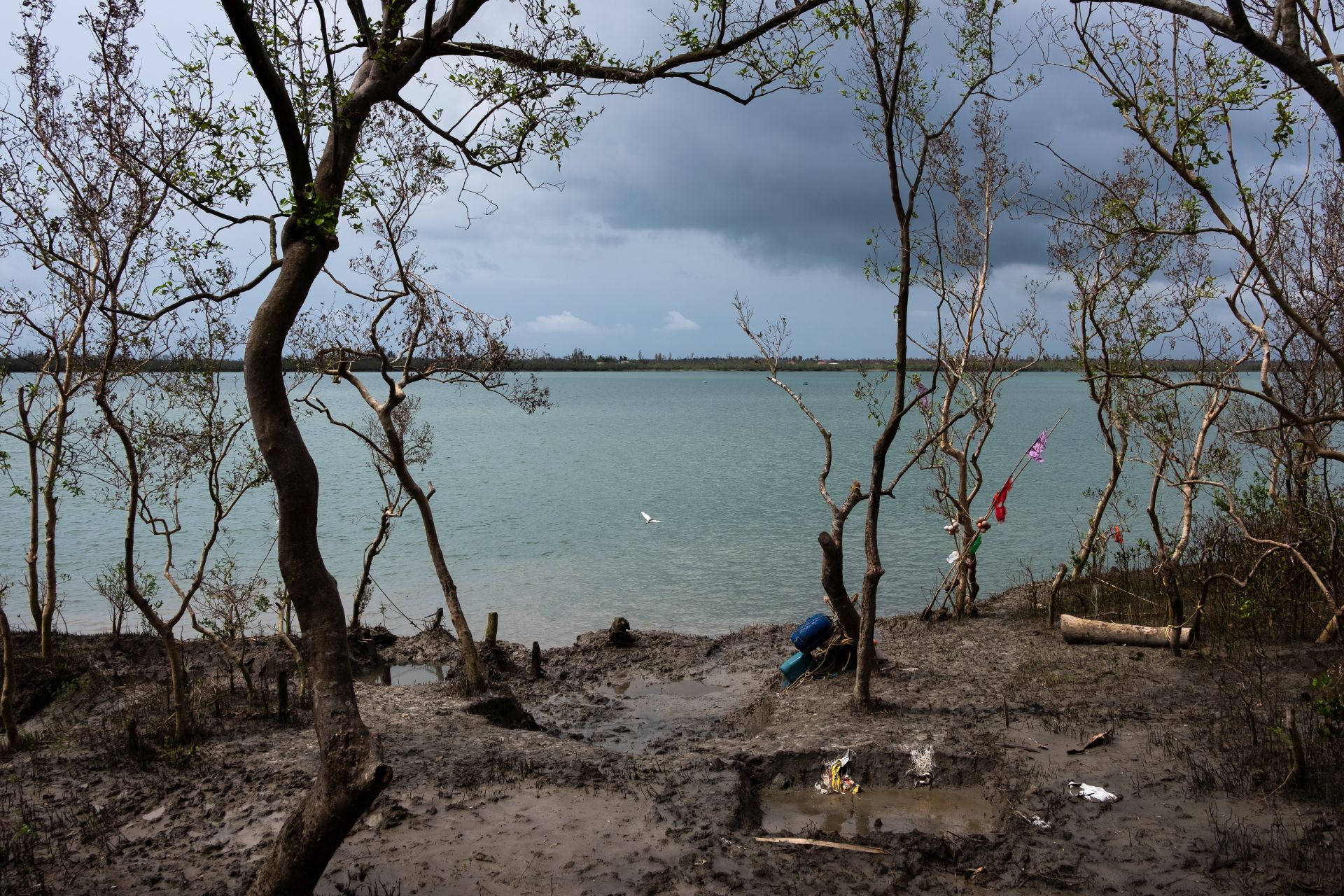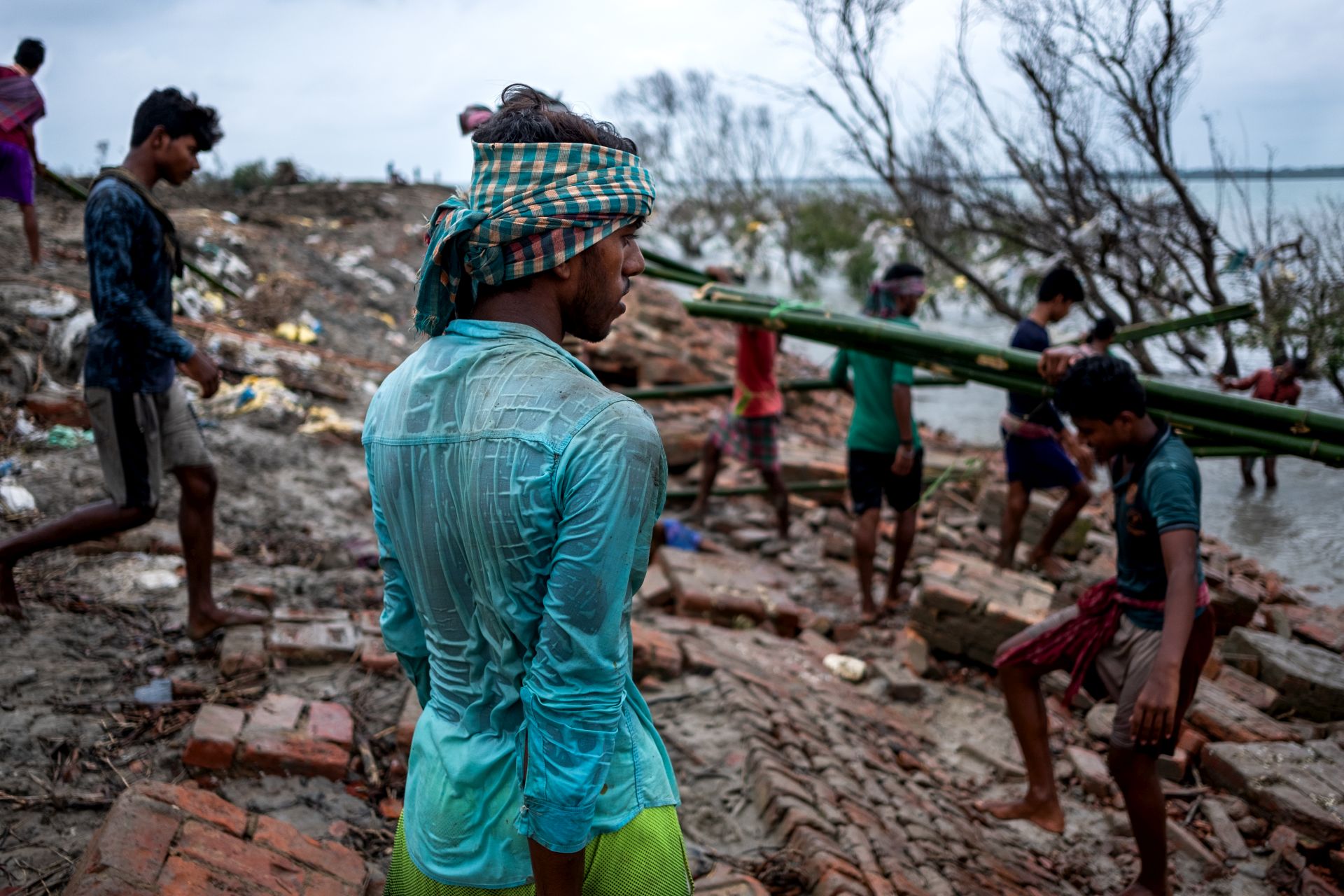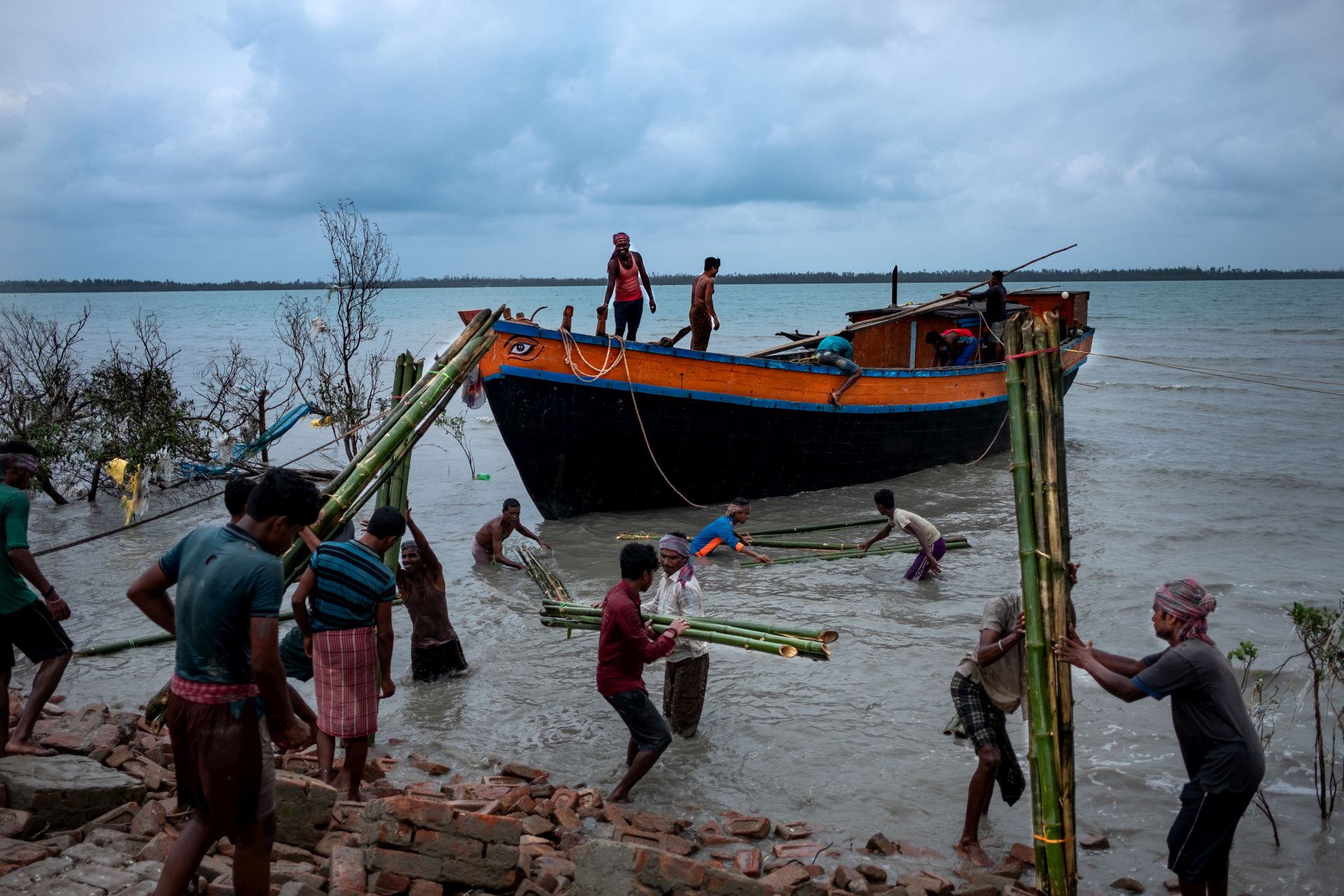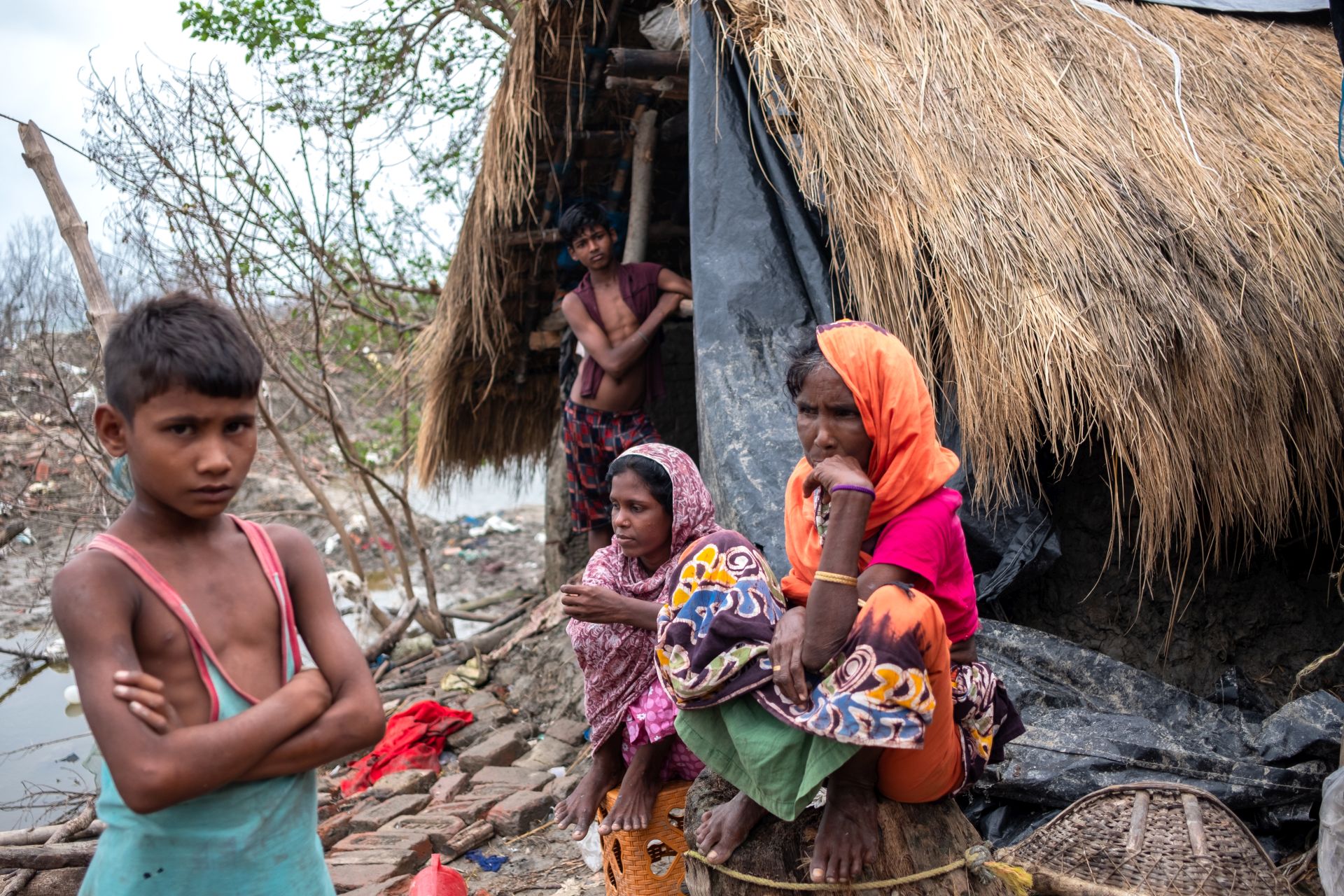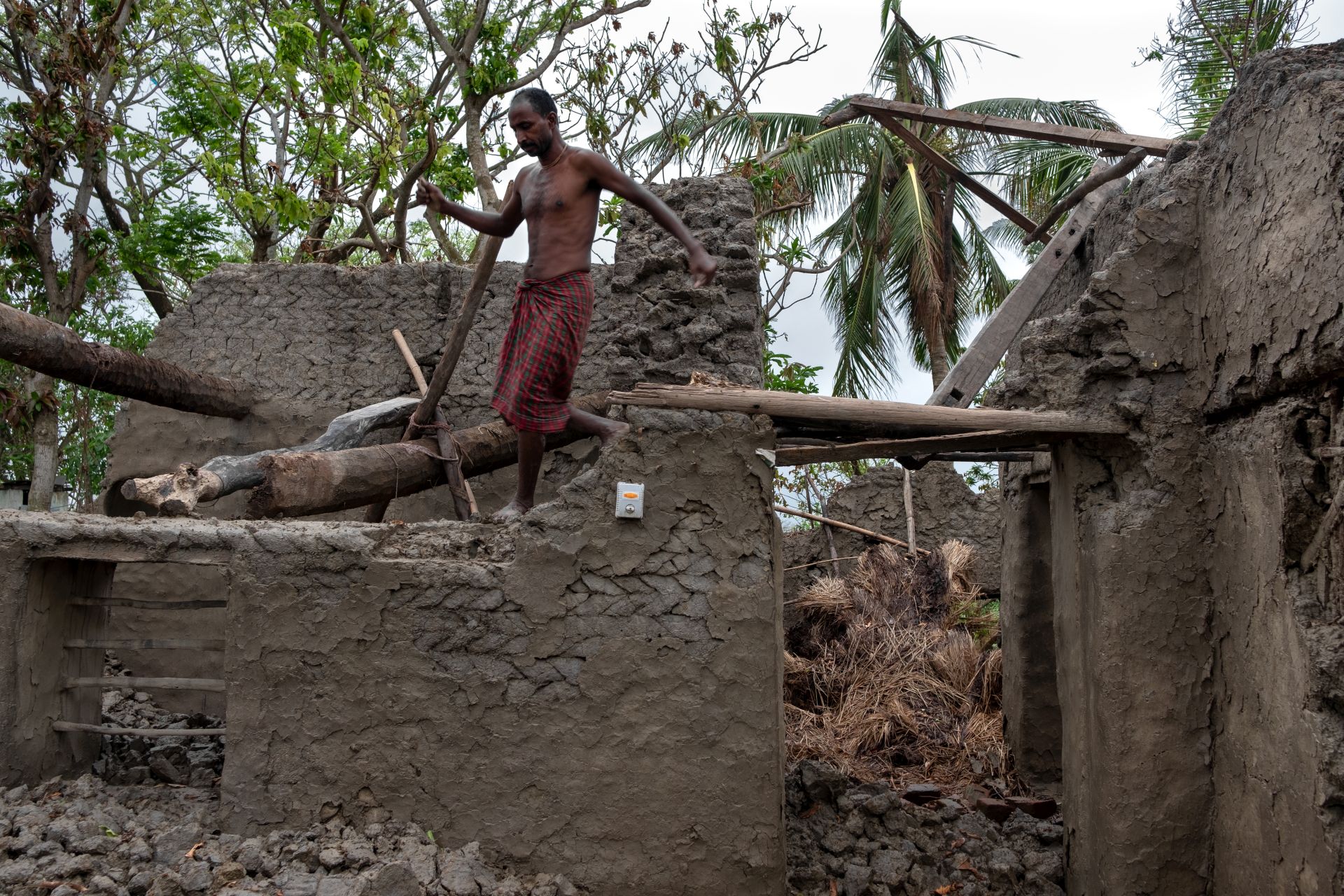 With homes being destroyed along with livelihood, people in the Sundarbans face a threat to their very lives. They have no source of income and their homes are in complete ruins. Locals are living in unsanitary shacks which is extremely dangerous especial in present times where the coronavirus has ailed many-even those living in safer conditions. Although families haven't become completely despondent and are trying to rebuild their homes, one can only wonder how much they are struggling. Their affliction at the present moment is beyond what we can fathom as they face both the pandemic and the consequences of a devastating storm together. However, they are continuing to work together as a community; helping and supporting each other.
Posted by
Attachment