India stares at a Covid-19 induced waste management crisis and there is a need to strengthen waste management services. An important sanitary barrier to prevent the dissemination of illnesses and diseases, waste management's impact on the world's healthcare systems, and the economy are significant. Keeping this in mind, the Centre for Environment, Climate Change and Sustainable Development (CECCSD), Impact and Policy Research Institute (IMPRI), New Delhi organized a panel discussion on 'Waste management during Covid-19: Challenges and the way forward' recently.
"The question of how to ensure scientific waste management of solid waste, biomedical waste and hazardous waste during the pandemic is critical. A meticulous mechanism is required to deal with the waste and ensure the degree of efficiency and safety of the citizens during times of Covid. There is a need to document the changes introduced by the municipal bodies in solid waste management and also monitor the processes through periodic assessments, " says Dr. Simi Mehta, CEO and Editorial Director, IMPRI.
Suddenly the country's waste management infrastructure is unduly burdened and is creaking under pressure. There are multiple challenges being faced by institutions, hospitals, and care centers in the light of Covid. "There is a lack of clarity on who to turn to for addressing the challenges related to waste management. Also, it is unclear as to who takes the responsibility to control it? Even then, the efforts of the various international organisations, government agencies and research organisations working in the field of waste management in India have been commendable," says Dr. Keith Alverson, Director, International Environmental Centre, United Nations Environment Programme, Japan chairing the session.
The various sources of Covid-19 waste are from containment zones/red zones; quarantine facilities/Covid care centers; isolation homes; home quarantine; and health care facilities/hospitals/labs. The Central Pollution Control Board (CPCB) had prepared guidelines for handling, treatment, and discharge of Covid-19 biomedical waste, which was to be segregated into various categories such as yellow, red, white, and blue.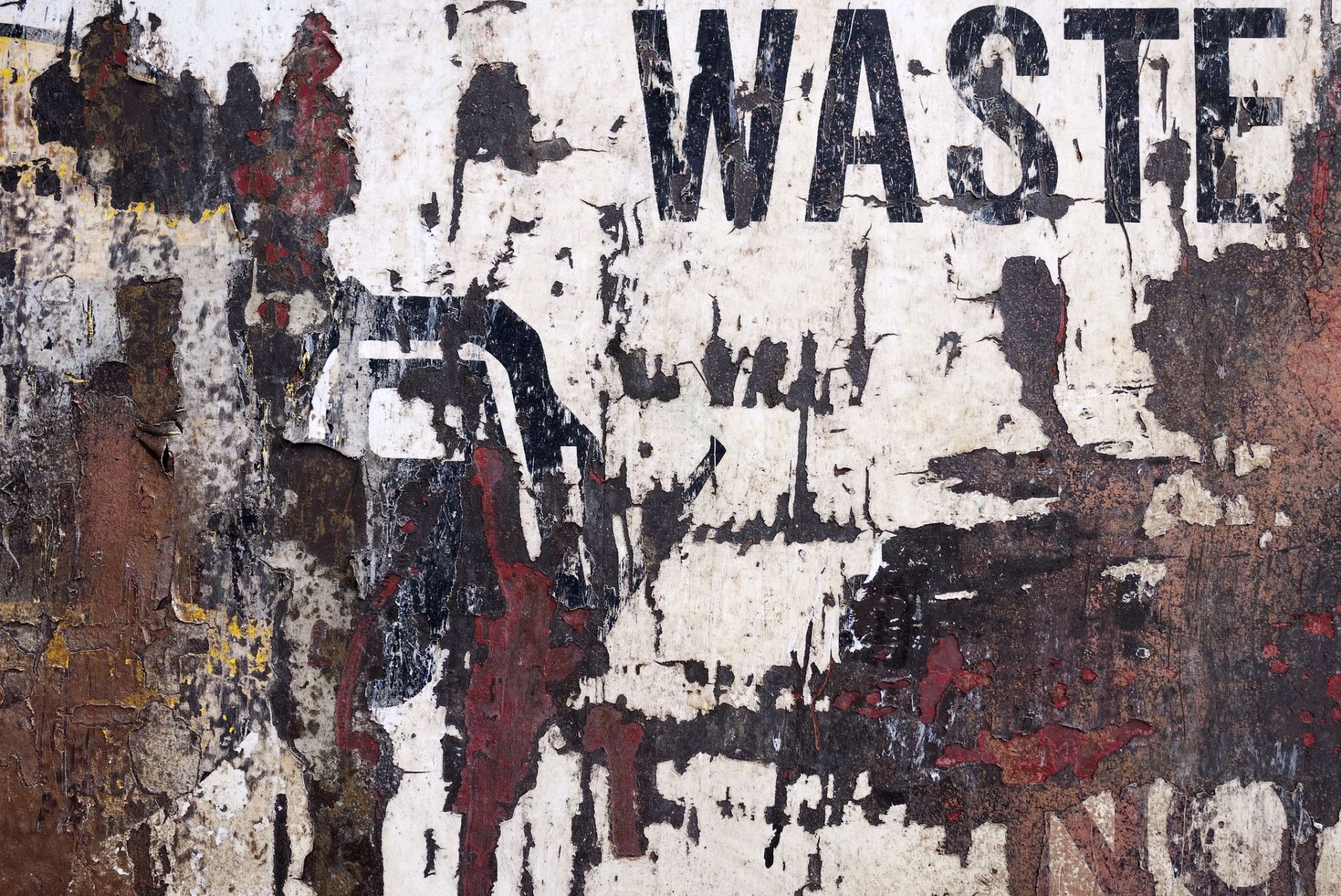 "We weren't prepared to handle a situation like this and during the pandemic, it is all the more difficult for the local municipal bodies to come out with a comprehensive plan to deal with waste. Prior to Covid outbreak, government and private hospitals would typically produce 500 grams of biomedical waste such as syringes, urine bags, gauze, etc., per bed daily. This figure has increased to between 2.5 to 4 kg per bed, daily, according to a Common Bio-medical Waste Management and Treatment Facility (CBWMTF) at Delhi. This waste is not limited to hospitals, but is generated from isolation homes or quarantine centers leading to a large amount of waste being generated," says Swati Singh Sambyal who works on sustainable waste management, UN-Habitat Regional Office for Asia and Pacific.
She also pointed to the multiple challenges in waste management such as the availability of workers and staff for collection and disposal of CBWMTF as well as the huge quantity of general municipal solid waste getting mixed with contaminated Covid waste at the quarantine centers and isolation wards.
Sambyal discussed the need to move towards better segregation of waste at source into wet, dry, and household hazardous wastes such as gloves, masks and other personal protective equipment (PPE) and gave examples from Panaji, Panchgani, Ambikapur, Thiruvananthapuram and Vijaywada to highlight best practices. Prof Brajesh Kumar Dubey, Associate Professor, Civil Engineering, Indian Institute of Technology, Kharagpur too stressed that for effective waste disposal, segregation is the key.
Suddenly single-use plastics, whose use was being curtailed or rolled back, are all over the frontlines of the Covid-19 response. "The increased generation of plastic and other medical waste considering the hygiene concerns during the pandemic has knocked long-planned measures off course and is going to be a problem for the society in the times to come," says Dr. Alverson. 
There are fears that we will be pushed back several years in terms of the progress that had been made to reduce plastic consumption and use. "The increased generation of plastic waste can be attributed to online delivery, panic buying, stockpiling, and PPE disposal. There is a sudden spurt in the use of single-use plastics like gloves, masks, and apron, which are high in demand among consumers. At the same time, there are factors that are discouraging the plastic recycling sector such as the slump in oil prices, transport restrictions, and staff shortage due to pandemic," says Prof. Dubey.
"Manual scavengers are not 'sanitary slaves' and their work needs to be recognized. The stigma attached to the work being done by ragpickers needs to be discarded in these crucial times, where they collect and sort through mounds of garbage from the affected homes thereby exposing themselves to the risks of contracting Covid. Thus, the testing of municipal workers should be done on a priority basis. Also, solid waste management workers should be provided online training to improve their capacities for managing this new volume of bio-medical hazardous waste from households and in order to sensitize them about protection from Covid," says Sameer Unhale, Additional Commissioner, Ulhasnagar Corporation.
Highlighting the serious threat posed by Covid on the frontline sanitation workforce, Dr. Alverson too stressed the need to ensure safety, security, and hygiene of frontline staff working on waste management.
"The sanitation workforce of a thousand people cannot handle the huge volumes of biomedical hazardous wastes being generated during the times of the pandemic," says Ulhane. There is a need for individual participation and community engagement to manage waste. Awareness materials in local languages by international agencies and the private sector can be helpful in sensitizing the people on the ground. The collaborative efforts from the private sector, international agencies, and government departments will bring the required change.
"There is a need to reinvent systematic waste management that leads to cost-saving for the government as also promote entrepreneurship and decentralization of technology. We also need to move towards a circular economy as an alternative to a traditional linear economy. This will involve sustainable production and consumption processes, reduce waste, and recover resources at the end of a product's life. This can then be channeled back into production, thus significantly reducing pressure on the environment. Waste management should be a non-negotiable priority for urban departments and municipal bodies in the post-pandemic era," says Dr. Arjun Kumar, Director IMPRI.
IMPRI #WebPolicyTalk: Waste management during COVID-19: Challenges and the way forward
Posted by
Attachment