A recent national study on farmer producer's organisations (FPOs) supported by Tata Trusts investigates gaps looming in business transactions between FPOs and market players and recommends interventions to bridge these. The study titled 'Identification of vibrant FPO clusters for effective market integration' attempts to strengthen the linkages of FPOs with markets at scale.
The study covered 49 FPO clusters and 45 agriculture value chains across 52 districts in 18 states. It was done through a primary survey of 1833 FPOs on the procurement side and 399 market players on the market side followed by data analysis and discussions with market players and other stakeholders.
The study categorised market players in the identified clusters and identified clusters and categorized them into 6 groups based on their interaction with FPOs – out of business players, channel mix seekers, strategic collaborators, differentiation seekers, circularity enablers, and supply chain collaborators.
The study attempts to identify nine most congenial priority FPO clusters for Centres of Excellence in Agricultural Marketing and Development (CEAD)-related interventions, including Amravati, Nagpur, Tehri, Dahod, Chittoor, Kolar, Tumkur, Nashik, Mayurbhanj and Kamrup. The key focus areas impending such market linkages were grouped under organisation - and capability-related issues, as well as technology-related, financial and infrastructure-related and marketing-related areas.
Key findings of the study
The study conducted by ARYA, a value chain integrator brings to the fore the urgency to provide farmers with access to competitive markets with adequate infrastructure, including cold logistics, to enable them to realise better prices on one hand and provide nutritious food to consumers at stable and affordable prices on the other.
There are gaps in the way these FPOs are handling their operations and the available infrastructure. Of the 1,833 FPOs surveyed, only 750 were found to be active. Of the active FPOs, only 47% had business revenues, and only 42% had a GST registration. 750 FPOs surveyed had 360,000 farmers as members, with an average landholding of 1.02 ha.
FPOs represented 1.47% of the total gross cropped area of the geographies contributing to 2.3% of the total production of key value chains in these geographies. Of the 49 clusters, there were nine in which the aggregate turnover of FPOs was more than Rs 5 crore; between Rs 1-5 crore in 18 clusters; and less than Rs 1 crore in about 14 clusters. Within a cluster, at an FPO level, the average turnover was Rs 23 lakh in 2016 and Rs 20 lakh in 2015.
The study found that each cluster has a unique set of FPOs, market players, and challenges.
In Karnal cluster of Haryana, where wheat, paddy, and vegetables like tomato, okra, cauliflower, radish, and potatoes are the main crops, the study found that 4 FPOs have registered business activities. The government is a dominant player in this cluster for wheat and non-basmati paddy, which is procured by large processors located in a cluster and nearby areas. An important agenda of the state government is reducing the dependence on traditional crops and increasing the area under horticultural crops.
Currently, only 2 FPOs are engaged in vegetable production in Karnal but they are not aggregating and marketing the produce. Reliance Fresh and Safal are the alternate possibilities in the cluster. The study recommends that the CEAD should explore a partnership with the Centre for Excellence for Vegetables in Karnal for effective training of the FPOs.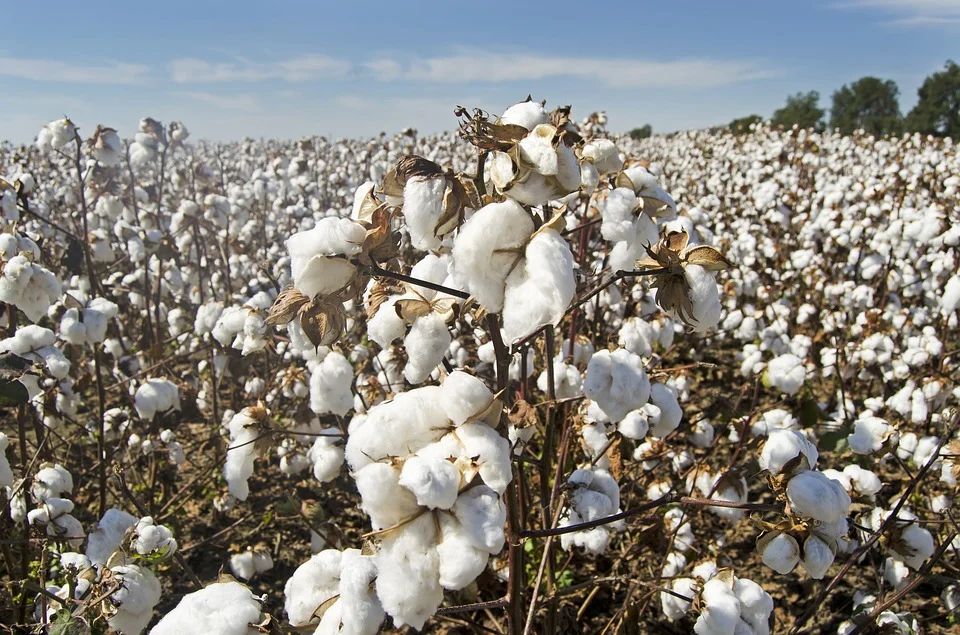 Similarly, in Dhule cluster where cotton, soybean, and maize are the main crops, the study indicates that 3 FPOs are producing cotton, the largest commodity in the cluster. No FPOs are aggregating cotton. The study suggests that producers can benefit if they stock cotton as bales and sell later when the price increases.
The process will need processing, warehousing, and financing support. Due to a lack of warehousing and processing/ ginning facility, farmers sell raw cotton immediately after harvesting. To offset price volatility, FPOs can invest in processing lint into bales, thus enabling them to store produce, which can be sold later at a better price. To support aggregation of cotton, the study suggests the building of partnerships with ginning mills in the cluster, so farmers can avail cotton ginning services.
The study established that effective market linkages are as much a need for market players as they are of FPOs. If efficiently created, these linkages can span the critical gaps in agriculture value chains including the availability of infrastructure and credit, information asymmetry, and value addition.
The study suggested that there is a need to address the gaps through effective linkages. Only then each of the clusters could see an increase in aggregate turnover increasing by 5-20%, depending on the crop. 
The report recommends addressing the concerns of agricultural value chains such as availability of infrastructure and credit, information asymmetry, and value addition. These issues assume importance after the government allowed farmers to directly sell their produce to processors and traders, obviating the need for them to bring their produce to APMCs or market yards.
The full report is available here
Posted by
Attachment